The Band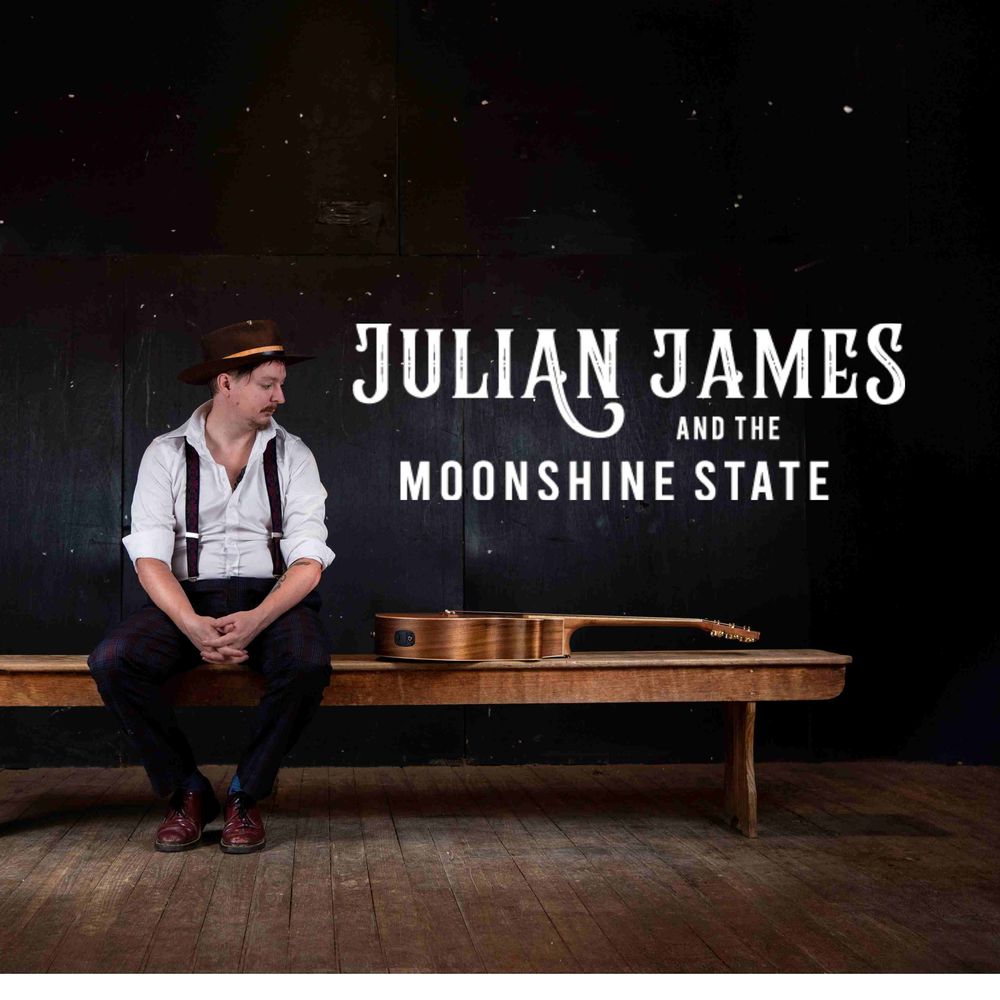 Julian James and the Moonshine State
The band
Old-Timey melodist Julian James is no stranger to folk and blues punters all over Australia, having taken his award-winning one-man show everywhere from Melbourne's dingy bars to some of the best festivals in the country.
His new track Devil Town really goes to show the amazing synergy that can be created when a young artist with so much potential collabs with an experienced and innately creative producer.
In the case of Devil Town that producer is none other than multiple Golden Guitar-winning country producer Matt Fell whose client list reads like a Who's Who of Australia's best Americana artists including Slim Dusty, Shane Nicholson, Time Freedman. Fell has taken Julian's fine voice and down-home song-writing to new highs, creating a modern record that could have been dragged from a Louisiana swamp.
Both the track Devil Town and its outstanding animated video hark back to an era so bygone it might as well be new again. Whether it's 2021 or 1921 this is a track jerry-built for whisky sippin' on the front porch while your uncle Bob tells those old stories, your cousin Sue runs off to kiss the boys, and the devil knocks on the screen door.
Press photos